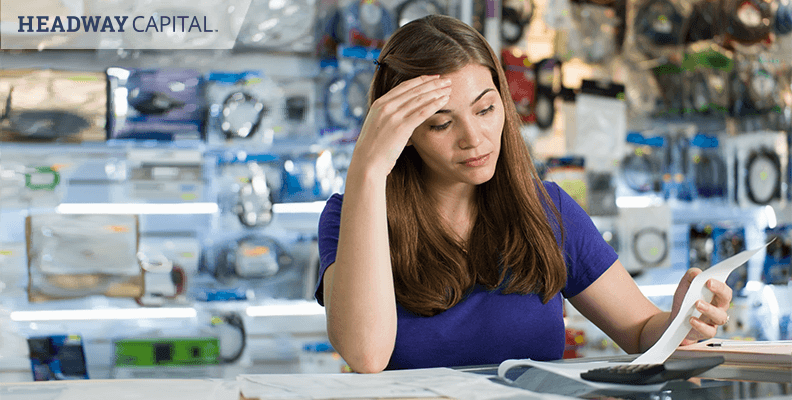 Small Biz Optimism is Slipping
A recent survey by Thumbtack suggests that small businesses are increasingly concerned about economic conditions. The monthly survey, which included 523 responses from small businesses in Georgia, found that their current finances declined by 2 percent. This coincided with a 4 percent drop in the United States economy.1
Thumbtack is a consumer service based in San Francisco that connects millions of Americans to experienced professionals. Every quarter, they help over 200,000 small businesses connect with new customers across more than 950 types of services. More than 5 million projects are completed through them each year.
Here are the findings from the survey, as well as a condensed list of the participants' primary concerns:
Tightening access to credit was particularly pronounced, with the availability of credit declining by 5 percent.
In regards to hiring, owners reported a 3 percent decline in plans to add employees.
Their overall biggest concern was acquiring new customers.
The top issues cited in the survey were poor sales, competition from big business, consumer confidence, taxes, health care, inflation and interest rates.
On the Headway Capital blog, we strive to help small businesses with their company culture, management, marketing and technology. The concerns expressed by the participants in the small business survey have been discussed at length on our blog. Below is a list of blog posts and resources that small business owners might find useful:
References
1Murphy, K. (3 August 2015). Small business optimism slips two percent in july. Retrieved September 15, 2015 from http://www.timesenterprise.com/news/local_news/small-business-optimism-slips-two-percent-in-july/article_af2421be-3a21-11e5-bd7b-e3867e6c41de.html