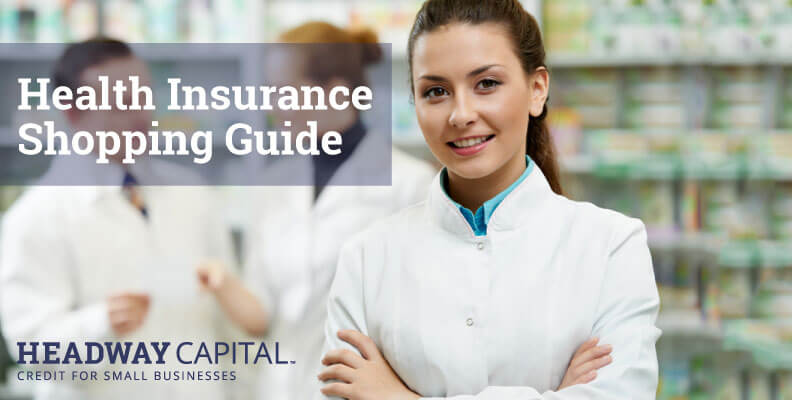 How to Shop for Health Insurance
No one ever plans to become ill, get injured at work, or wake up to a child with an ailment. However, because these events occur at untimely moments, offering health insurance for your employees is crucial. Acquiring health insurance can help you recruit and retain employees for your business while keeping them healthy and safe. It could also provide you with special tax incentives, as a result of health reform.1 But with so many options, how do you go about shopping for health insurance?
Before purchasing a plan, research what the most popular plans have to offer your employees, how much it will cost upfront and monthly, and what options will or will not be available to your employees when they visit a physician.
The two most common health care options that you will come across in your research are health maintenance organizations (HMO) and preferred provider organizations (PPO).2
In an HMO, the patients are provided coverage within a network of doctors. However, if they wish to see a doctor that is not in their network, they may have to pay extra.2 A PPO is a network of physicians who have negotiated a rate with the insurance company. This plan has more flexibility for the patient, but comes with a larger copayment and higher costs.2 If these plans don't seem to fit what you are seeking for your employees, there are options like Exclusive Provider Organization, Point of Service, and the Safety Net Plan. To learn more about these options, you can visit www.healthcare.gov.
The cost of health insurance varies by plan based on the size of your business and the ages of your employees.3 To view plans and compare prices according to the number and ages of your employees, www.healthcare.gov provides a premium estimation tool.3
When weighing your many options, consider the most necessary benefits for your employees. Choose a plan that falls within your budget, has the best monthly premiums, deductibles, copayments and coinsurance.1 Also seek information about coverage add-on options, in case you want to add dental and vision to your health care plan instead of purchasing them separately.
References
1 Ehealthinsurance. Health Insurance for Entrepreneurs. A Buyer's Guide for Self-employed and Small Business Owners. Retrieved July 29, 2014, from http://www.ehealthinsurance.com/small-business-health-insurance/resources/buyers-guide.pdf
2 The Wall Street Journal. How to Shop for Health Insurance. Retrieved July 25, 2014, from http://guides.wsj.com/personal-finance/insurance/how-to-shop-for-health-insurance/
3 HealthCare.gov. Health insurance for businesses with 50 or fewer employees. Retrieved July 29, 2014, from https://www.healthcare.gov/what-do-small-businesses-need-to-know/