Headway Capital Reviews
See how Headway Capital has helped real customers successfully manage and grow their businesses.
Apply Now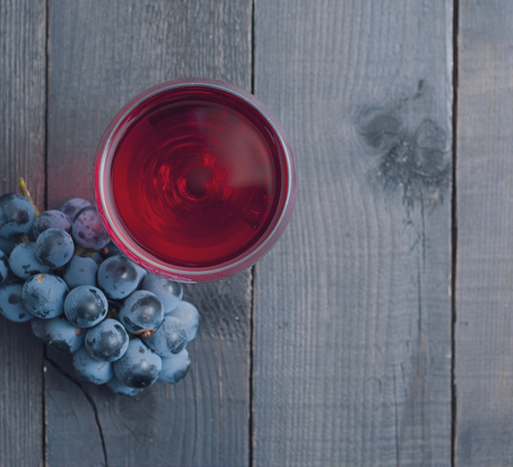 WineWorldTours.com

"From my first exposure, Headway personnel have been concerned and engaged in my corporate financial needs and how they could help satisfy them. Many offer support, but Headway stands out, way out, ahead of their competition."

— David M.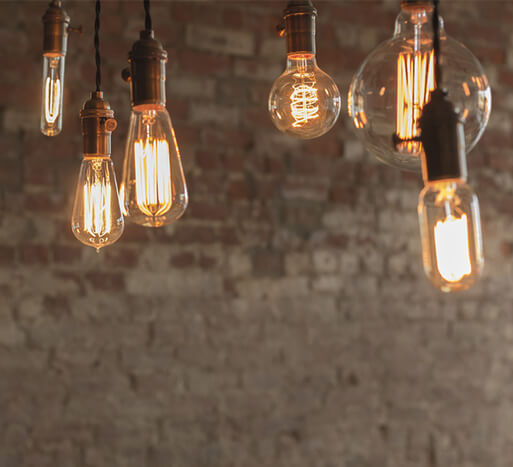 Luxury Lighting

"The representative who helped me called the next morning and told me I was approved. A couple days later it was done and the funds were paid out immediately. I was very pleased with how easy it was."

— Dana C.
Beam Beam Little Stars

"Headway Capital analyzed my income and got me the funds I needed for expansion purposes in as little as two days. When others said no, they said yes! Thank you, Headway Capital!"

— Kahreemah C.
Big Top Jumpers

"I was able to launch an aggressive marketing campaign as well as expand inventory, which is the most important thing — the demand was there, I just didn't have enough supplies."

— Mike H.
MyLinkToInk.com

"We are a small business and Headway Capital made it easy for us to obtain a credit line so we could continue to grow. The process was very easy and funding was very fast."

Larry L.
Cross Keys Fitness, LLC

"I love working with Headway Capital — the product is unbelievable. I would, and do, recommend this company to my friends and colleagues."

— Anthony J.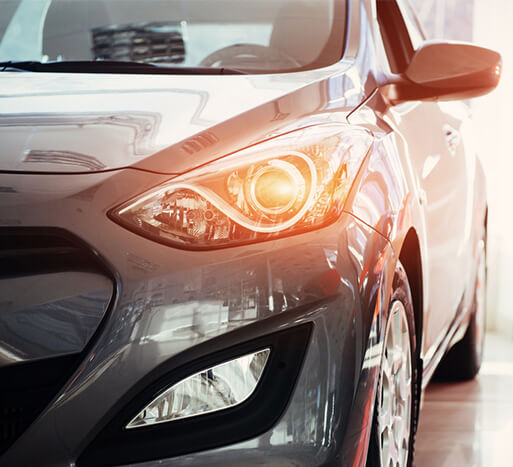 A1 Automotive and Collision

"I was referred to Headway Capital by my brother. He told me you were a good a company and could help me out [and] get me quick money to get my business up and running. Everything he said about you guys was true."

— Keith H.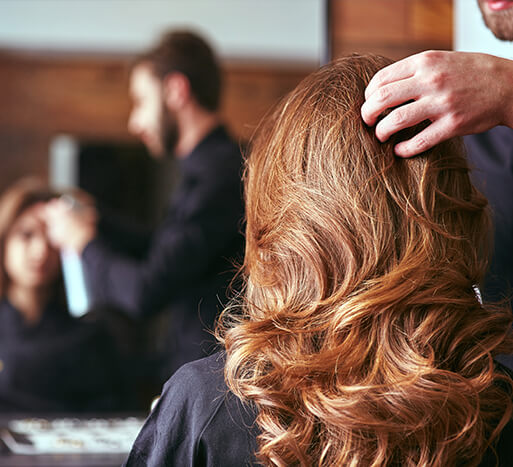 Kitty's Hair Again

"Most companies I talked to wanted me to be in business for two full years with tax returns. However, Headway Capital didn't. They consider things that other companies won't."

— Kitty D.
Glenn Barath State Farm Insurance

"Headway Capital was willing to take a chance on a new business owner who is driven to succeed, but the financials didn't show that just yet. I am proud to say that with the help of the funds I received from Headway Capital, I was able to grow the revenue of my agency by double digits!"

— Glenn B.
Desert Foothills Handyman Service, Inc.

"We would like to take the time to give Headway Capital a big thumbs up. They are professional and courteous and a credit to their profession. They made funding easy and beneficial for our company to grow."

— Michael H.
Partner Solutions GC

"Headway has been able to help us tremendously. Any time we were short on cash and needed capital, our money request was deposited the next day in our accounts."

— Leonardo S.
Blend's Feed and Farm Supply LLC

"My parents fronted me the money to buy the business, but I grew way faster than I had planned for. All of the sudden, I needed money. You were willing to take the risk on somebody that was just starting out."

— Morgan Blend
Why Choose Headway Capital?
Headway Capital's mission is to provide access to the credit you need to run your business and give you the flexibility to draw money again whenever you need to. Applying for funds with Headway Capital is simpler and quicker than working with a bank or merchant cash advance provider. We consider more than just your credit score.
Headway Capital uses the latest in security technology to ensure that your business and personal information is safe, including Secure Socket Layer (SSL) encryption, McAfee SECURE™ and Verisign™. We keep your sensitive data safe and private at all times.
Chicago-based Headway Capital is part of Enova International (NYSE: ENVA), a leading online lender. Enova has serviced over $15 billion in loans to nearly 5 million consumers since 2004. Our other brands include: