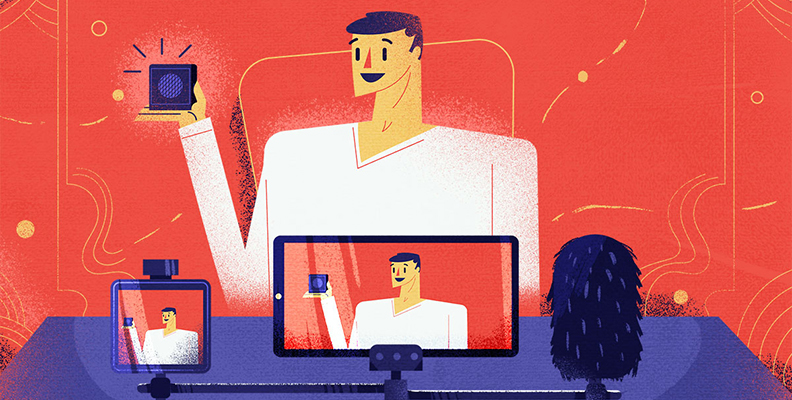 10 YouTube Videos That Every Small Business Should Have
Do you remember television? Shows and commercials jostling for attention across dozens of channels around the clock? Today, YouTube has swallowed up much of the attention that we used to give to TV. But when consumers click on YouTube, they don't choose from a finite television schedule. When they search for a type of video, they expect to find it. Is your video there, waiting for them?
From unboxing videos to how-to guides, YouTube has become the viewer's friend and teacher. Over the past two years, the world's consumers have watched over 50,000 years of product review videos on mobile alone. And your customers are three times more likely to watch a tutorial than to read the actual instructions. This is the kind of content your company's marketing should promote.
Producing the right kind of YouTube content enables your small business to:
Connect with new customers.
Strengthen brand story and relationship with existing customers.
Improve customer experience of your product or service.
Extend your reach past the 9 out of 10 businesses that don't use YouTube.
Headway Capital recently shared some broad advice on how to leverage YouTube as a marketing tool for your small business. But now we'd like to pull focus and take a look at 10 specific video types that can help your small business thrive. We've created a new infographic (below) to introduce each video type with top tips to make each one a hit.
The Right Type of Video
Making a video takes a lot of effort. So, it's important to make the right type and avoid the pitfalls that come with each 'genre.' A how-to video can capture the attention of somebody who has never heard of your business. You might then use your product in the video and/or include a call to action, such as to visit your shop or sign up to your mailing list.
But you need to choose a how-to topic that matches your brand and with which people need help. Try entering your business keywords into answerthepublic.com. For example, search 'dog grooming' and it's clear that people want to know how to use clippers on their pooch.
There are lots of popular video types that you might not even have considered. Sending your product to influencers and inviting them to make an unboxing video (simply a record of their experience of opening the package!) can get you a bigger audience. And because viewers may trust an influencer's unboxing video more than they trust your advertising, your business gets to tap into that trust and hopefully convert some new customers.
Our infographic identifies 10 YouTube videos your small business should have, but it also covers some technical and marketing issues that may be troubling you. Have a look through, pick the first video you want to try, and then begin to master these principles. It won't be long until customers are stumbling over your latest hit.

Sources
Embed This Image On Your Site (copy code below):