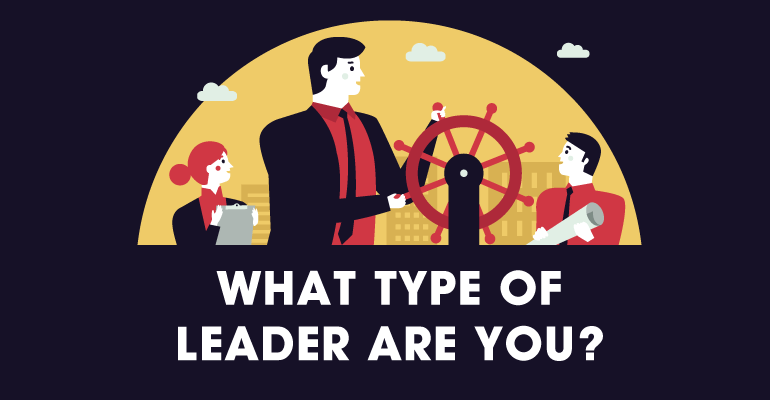 What Type of Leader Are You?
Start-ups, new products and home businesses require not just great ideas, but great leaders. Leadership can be a rewarding experience, but there are many different ways to lead your team to success. Do you know which is best for you?
Could you be a pace-setting leader, dishing out hard deadlines to motivate fast results? This style can work well when your team has targets to hit — but if you're too hard on your employees, this can backfire. Keep your team happy by showing that you trust them. Try asking for ideas and giving them a chance to manage their own workload. They will become more invested in the work they do and more driven to hit those deadlines when the time comes.
Or maybe you're a coach, working closely with your star players to help them achieve top results. Coaching works best when an employee truly wants to learn. It's a brilliant way to motivate your team, but if you need quick results, it may be best to focus on getting the workload done.
Whatever your management style, the important thing is to know what your strengths are and which skills need to develop. Our new infographic offers a great flowchart to help you identify what type of leader you are, with tips to refine your technique.

Leading a business isn't easy, but you have options to help you reach your goal. If small business funding can help you bridge the gaps, a line of credit is always available.
Sources
Goleman, D. Published 2014. What makes a leader? Published by More than Sound. ASIN: B00IA8DG9G
Lewin, K. Liippit, R. and White, R.K. (1939). Patterns of aggressive behavior in experimentally created social climates. Journal of Social Psychology, 10, 271-301
Martindale, N (2011). Leadership styles: How to handle the different personas. Strategic Communication Management, 15(8), 32–35.