Halloween, Thanksgiving, Hanukkah, Christmas and New Year's Day celebrations all fall within the next three months. Is your company prepared to handle the upcoming influx of business? We created a small business holiday planning guide to jumpstart your process! Take a look.
Guide for Small Biz Holiday Planning
Between October, November and December, there are numerous national holidays and many religious holidays.
2015 Holidays Guide1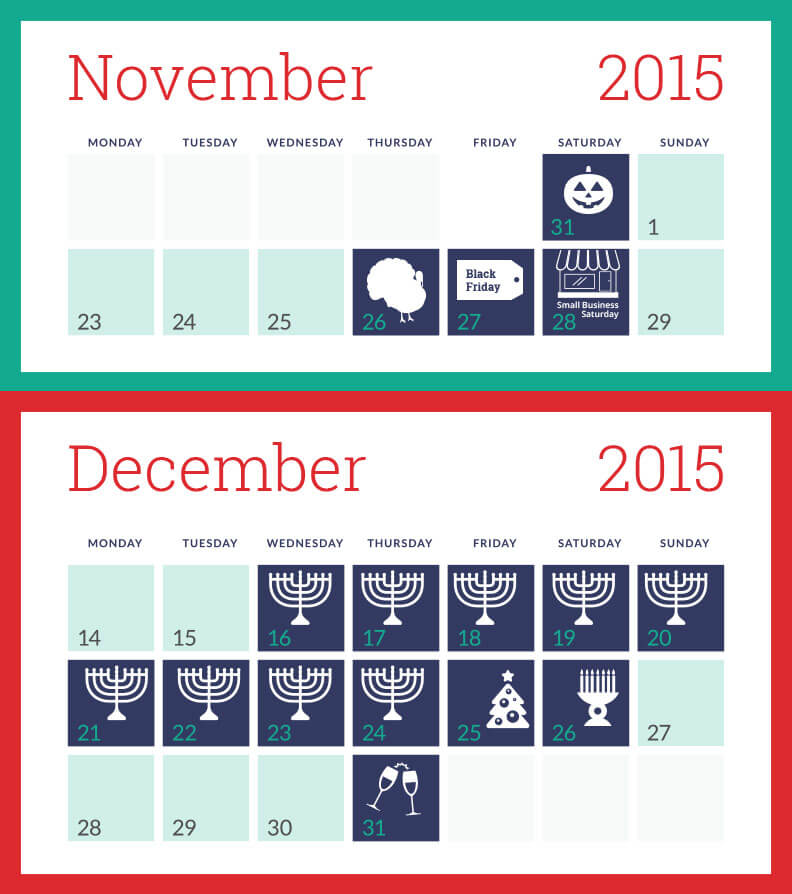 Are you prepared for all of these holidays?
We've created a step-by-step planning guide for you and your small business:
1. Select Your Holidays
20% to 40%
of annual sales for small businesses happen in November and December.2
Beyond the traditional holidays, be certain you acknowledge the big retail shopping days like Black Friday and Small Business Saturday.
2. How Should You Celebrate?
For all holidays, create offers and sales that compete with big box retailers and appeal to your customers.
Here are some popular options: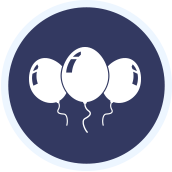 Holiday Parties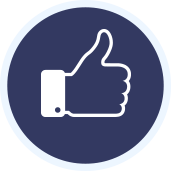 Social Media
Share Images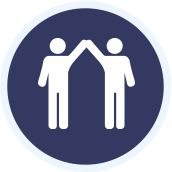 Charity/
Volunteer Events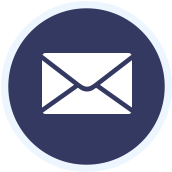 Holiday Email
Newsletters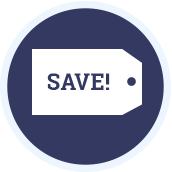 Flash Sales, Coupons
and Promo Codes
3. Prep Your Team
Holidays bring family and friends together, so be certain to do the same with your staff. To make sure the season goes off without a hitch, don't be afraid to delegate tasks and prepare them to achieve holiday goals.
Holiday Hint: Use a shared calendar or smartphone app so your employees know what is going on throughout the season.
4. Marketing & Promotion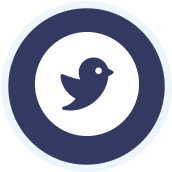 Social Media
Share about your upcoming events and special deals every day.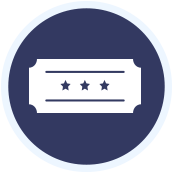 Raffles & Giveaways
Give away your top selling product.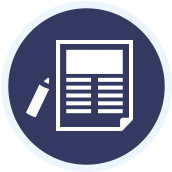 Unique Blog Content
Create one-of-kind content for your small business.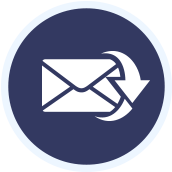 Email Marketing
Offer an exclusive discount to your email list.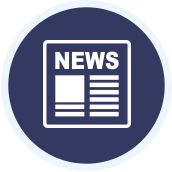 Advertisements
Use Facebook or Twitter ads, newspaper ads, or share a special deal on a local website.
5. Go!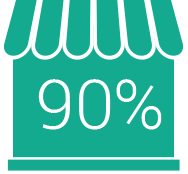 of Americans believe in supporting small businesses.3
Once you have finalized your holidays, decided how you're going to celebrate, prepped your team on happenings and created a marketing plan — it's time to implement and GO!