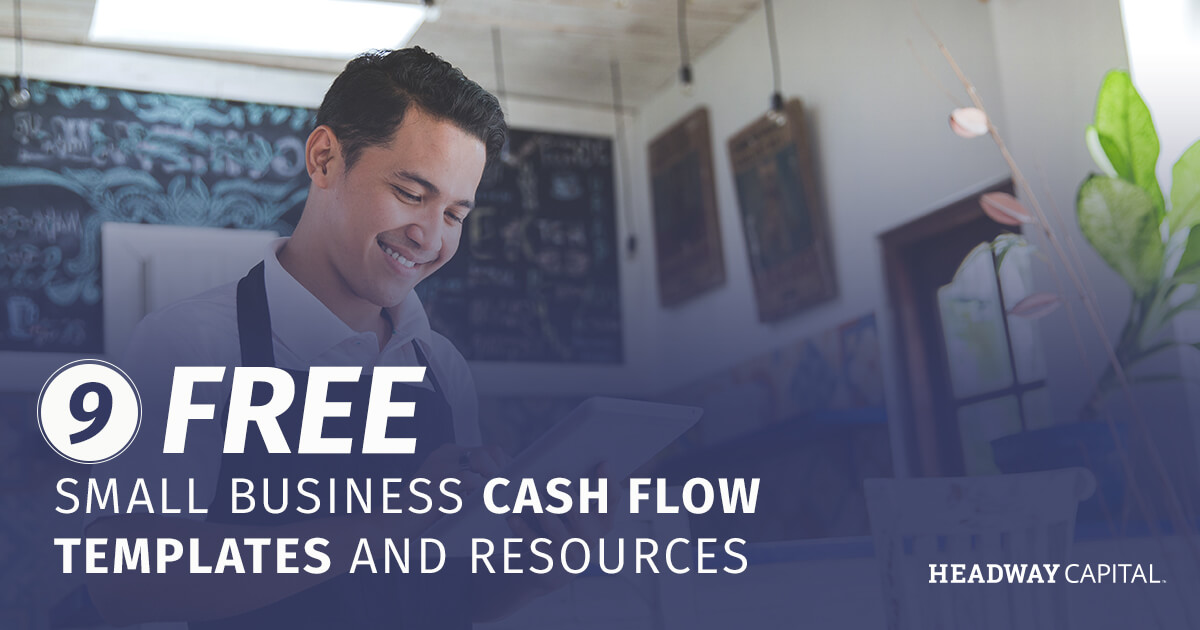 Small Business Cash Flow Statement Templates
Not all small business owners spend time working the books, predicting future needs or analyzing sales reports, but accounting and bookkeeping are core areas that should never be avoided. Running a company takes a lot of planning and juggling; if you go without a reliable form of revolving credit, a low cash flow can completely halt your enterprise.
Instead of making decisions on the fly, cash flow statements and predictions can help you properly plan for the future. You can even make forecasts to accommodate various sales and expense levels so that you're more prepared in case you need to adjust your budget in a certain department or area. A cash flow statement uses actual data, whereas a cash flow forecast or projection use estimated figures based on variables like operating costs, marketing efforts and expected sales.
Since every business is unique, it's a good idea to modify any cash flow template you choose to better suit your enterprise's needs. In addition to our own downloadable cash flow template, we've rounded up several other free versions to help fine-tune your business's planning.

For easy integration with…
For businesses that report sales on different schedules…
For unique financial situations, like non-profit establishments…
Sometimes, your business is so unique that it's easier to start from scratch and create your own cash flow worksheet. For help with making your own cash flow statement, use the following resources:
If you're still unclear about what to include in a cash flow forecast and/or how to create your own, work with a professional accountant or bookkeeper to fine-tune your business's reporting and analysis tools.