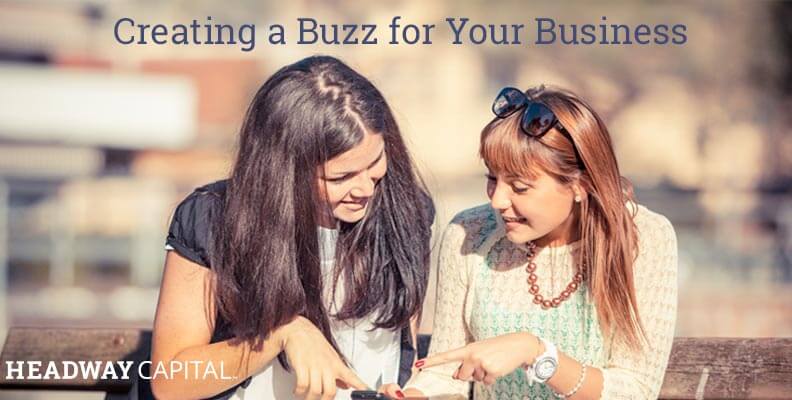 Word-of-Mouth Marketing
Even when you have a great business with outstanding products and services, getting the word out is likely your most difficult ongoing project. Using tactics like social media campaigns and maintaining a pristine website are vital to increasing brand awareness and word-of-mouth marketing. Now how do you get your customers to tell their friends about your company?
Word-of-mouth marketing — where satisfied customers share with others how much they enjoyed your business, product or service — is considered free promotion.1 This type of marketing is important for all businesses, particularly those in the beginning stages of building a brand. One happy customer's recommendation could lead to many more sales.
Study Innovators2
When you are building your brand, it can be beneficial to identify the other leaders and innovators in your industry. This will allow you to study them and identify how and why they have become successful.
Generate a Social Media Following
Social media has become a necessity for businesses because it allows them to connect directly with their customers about their products and services. Being available online and around the clock is a great way to generate conversation and awareness about your brand and to receive customer feedback. Having your followers vouch for your business online is becoming even more valuable than verbal communication.
Be Unique
Although it would be simple to imitate the strategies that other successful businesses and influencers have implemented, you will have more long-term success if you take a unique approach. Presenting your customers with a new and fresh promotional endeavor will entice them to get to know more about your company, products and services.
Be Trustworthy
In order for your customers to share information about your business, products and content, they must first trust your company. Customers will not recommend something to their loved ones if they don't feel secure in the customer service or products they have received. Go above and beyond with what you offer to your customers, so they feel compelled to share how great your company is.
References
 1 Entrepreneur. March 13, 2013. Word-of-Mouth Advertising. July 28, 2014, Retrieved from http://www.entrepreneur.com/encyclopedia/word-of-mouth-advertising
2 Paul Jankowski. 4 Tactics to Build Your Word of Mouth. July 28, 2014, Retrieved from http://www.forbes.com/sites/pauljankowski/2013/03/13/4-tactics-to-build-your-word-of-mouth/