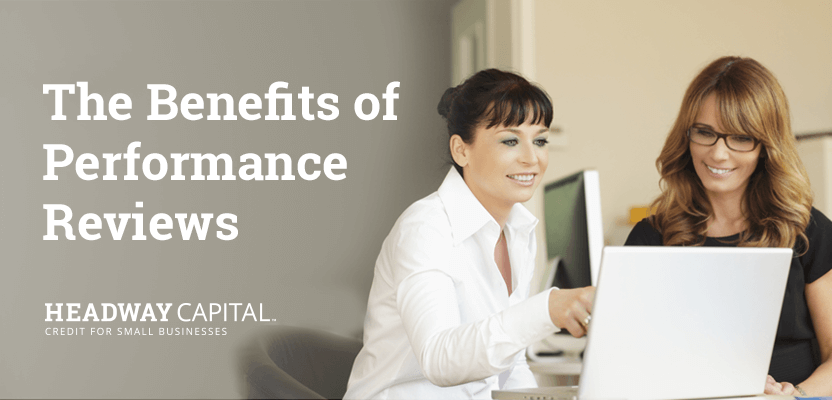 How to Conduct an Employee Review
For business owners, providing employees with consistent feedback can improve the overall business and company culture. One solution to increase communication and overall productivity is through employee reviews.
Employee reviews or "performance reviews" are typically held annually and are meant to give your employee an opportunity to reflect on their performance. These assessments, however, should be an ongoing process throughout the year to help employees improve and grow with the company.
Human resources professionals suggest that to give the most insightful feedback, you should keep notes throughout the year on each employee. It is tough to keep track of 12 months of activity without jotting things down. Then when it is time to write your evaluation, you will have notes on interactions, behaviors and strengths to help you provide the most effective feedback. Identifying areas of development during your evaluation will also help your employee feel more engaged and connected to the company's overall mission.
Some human resources professionals recommend a weekly dialogue with employees to check in on progress or concerns. Weekly meetings are effective because the employer can provide employees with insights about their performance and what changes to implement. It is also beneficial for the employee because it allows them one-on-one time to express any questions or concerns about their current workload. This will allow the employees and managers to have open and ongoing communication throughout the year, not just during the year-end review.
Employers should take these evaluations very seriously and provide quality feedback to help improve their employees' work performance. When preparing the reviews, make sure to give helpful tips on how to increase productivity. Before your conversation is complete, be certain to request feedback from your employee and secure a plan to make improvements moving forward.
References
Inc.com Staff. (2008, December 1). How to conduct annual employee reviews. Retrieved July 11, 2014, from http://www.inc.com/magazine/20081201/how-to-conduct-annual-employee-reviews.html
Picoult, J. (2009, July 29). How to do performance reviews right. Retrieved July 11, 2014, from http://www.forbes.com/2009/07/29/performance-review-employees-leadership-managing-pay.html