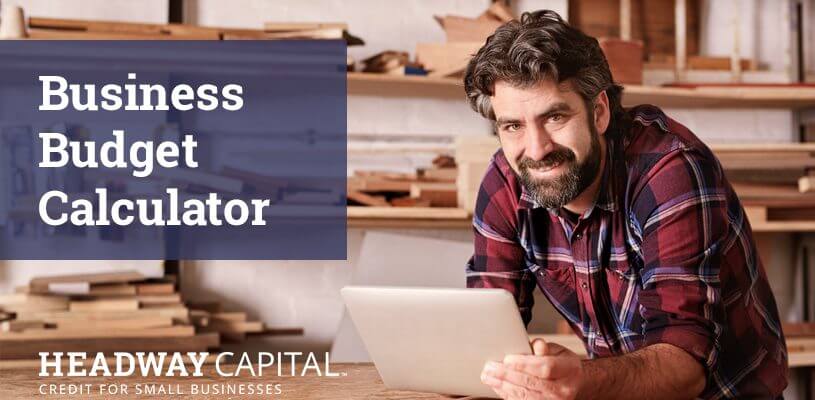 Business Budget Calculator
This post is controlled by external template.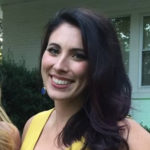 Babs is Lead Content Strategist and financial guru. She loves exploring fresh ways to save more and enjoy life on a budget! When she's not writing, you'll find her binge-watching musicals, reading in the (sporadic) Chicago sunshine and discovering great new places to eat. Accio, tacos!