Accommodation & Food Services Financing
Expand your Business and Ride out Any Slow Periods with a Business Line of Credit
Do I Qualify?
This won't affect your credit score!
There can be a cyclical nature to working in accommodation and food services, yet your business still has to maintain a staff and keep the lights on. An expansion opportunity may offer long-term growth, but it takes business capital to get things started. Accommodation financing and restaurant financing can help you ride out any slow periods and seize new opportunities.
How Accommodation & Food Services Financing Can Help Your Business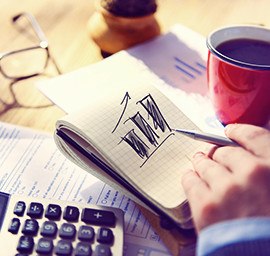 Business growth
You can expand an existing store or open new locations. Financing can help you cover the costs of new space, the equipment and staff you'll need.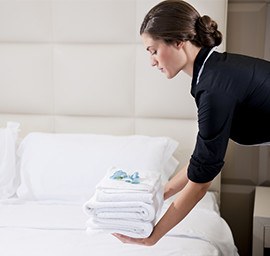 Franchise expansion
If corporate gives you the chance to add another store, financing can help pay for your upfront costs of buying and promoting the new facility.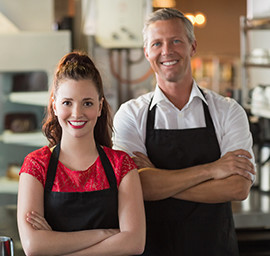 Food & staffing
Use financing to pay your employees and vendors when business is slow.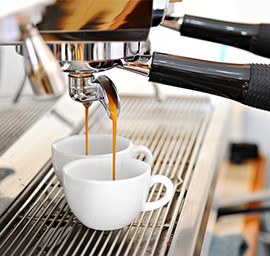 Contingencies
If an oven, freezer or some other piece of equipment suddenly needs replacing, you could use business financing to take care of this problem quickly and keep your business operating.
Apply for Headway Capital Small Business Loans
Headway Capital offers a flexible line of credit with no hidden fees for accommodation, food services and all other business financing needs. Credit is available from $5,000 to $35,000 and, if approved, you can access your line of credit whenever you want through your online account, with requested money delivered to your bank account by the next business day. This way you can borrow the amount you need (up to your credit limit) when you need it, building your business at your own pace.
Why Choose Headway Capital?
If your business is more than one year old, apply now for a line of credit. If approved, you'll have your money by the next business day. If you have any questions, please call our customer service representatives at 866.698.8494 or email us at support@headwaycapital.com.