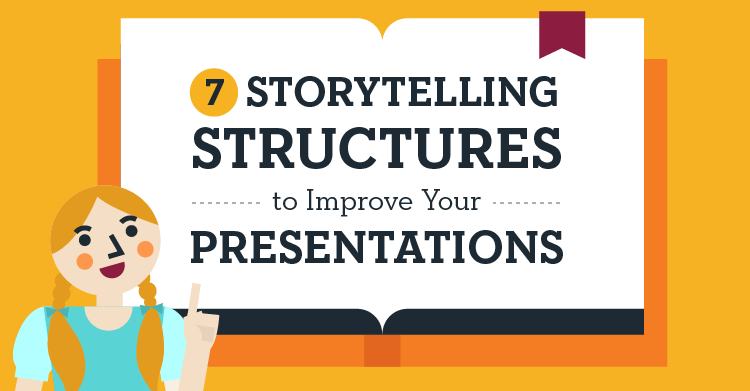 7 Storytelling Structures to Improve Your Presentations
Disclaimer: This post was originally published on our UK partner's site.
In his book The Seven Basic Plots: Why We Tell Stories, Christopher Booker states that everything ever written boils down to seven basic plots. Using these story frames, you can share your life experiences to inspire your coworkers and bring your presentations to life.

Embed This Image On Your Site (copy code below):