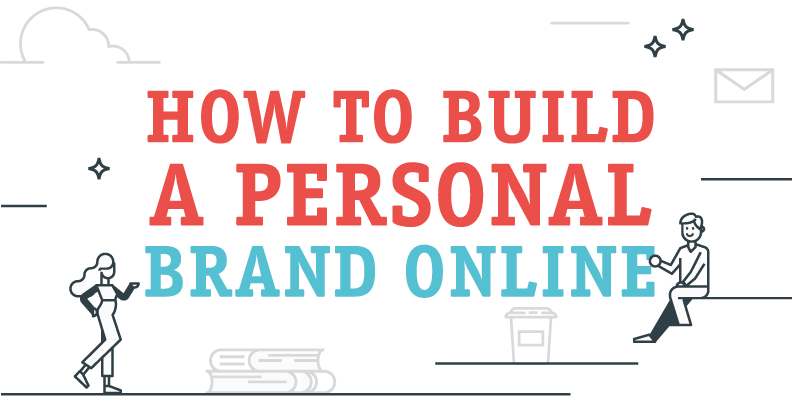 How to build a personal brand online
The traditional curriculum vitae has had its day. At best, it might form an addendum to a specific job application you make, but even if a potential employer specifically asks for a résumé, you need to be aware that it's only the start of them checking you out — with some asserting that your Tweets say far more about you than a list of qualifications. But even the familiar idea of applying for a job now seems dated in many sectors, and if you want to expand your networks, attract a paying audience, or otherwise thrive in the gig economy, you need to recognize that your professional value can no longer be represented by a single document, but by the broader impression you create through your various web presences.
The tough news is that this is hard work. Rather than brushing up a three-page Word doc every few months, the serious professional must now make time to design and align an online persona consisting of social network profiles and a personal blog and/or channel, as well as the closest thing we have to the classic CV: your LinkedIn profile. And these are not static solutions. You will be judged by the tone, frequency and quality of regular posts and shares, how responsive your email habits are, the reach and prestige of your networks – and the ongoing consistency of each of these factors.
It's time, therefore, that you put aside a day or two to renovate your online brand and plan how to keep it live going forward. If you're still not sure where to begin on such a task, be sure to check out this new infographic listing the eleven online branding principles you need to know — and then enjoy just being yourself.

If you need help funding your website or building your brand, a small business loan can help you get where you want to be
Sources
Patel, N. & Agius, A. (2016). The Complete Guide To Building Your Personal Brand. quicksprout.com
Citroen, L. (2014). The ABCs of Personal Branding. socialmediatoday.com
Taylor, F. (2016). Hiring in the Digital Age: What's Next for Recruiting? businessnewsdaily.com
DeVry University (2013). Job Seekers Unprepared to Take Advantage of Employment Market Opportunities. careeradvisoryboard.org
Ducker, C. (2016). The Easy-to-Follow Guide to Building an Online Brand. chrisducker.com
http://www.forbes.com/sites/shamahyder/2014/08/18/7-things-you-can-do-to-build-an-awesome-personal-brand/2/#63a7261a61cc
Giang, V. (2013). This Company Will Only Accept 'Twitter Resumes' For A Six-Figure Job. businessinsider.com
Uzialko, A. (2016). The Gig Economy's Growing Influence on the American Workforce. businessnewsdaily.com
Marr, B. (2015). How To Create A Killer LinkedIn Profile That Will Get You Noticed. linkedin.com
Embed This Image On Your Site (copy code below):