Transportation & Warehousing Financing
Emergency Funding Can Keep Trucks on the Road
Select the amount you wish to borrow:
Choose your repayment term
12 months
18 months
24 months
How frequently do you want to make payments?
*This business loan calculator assumes a monthly interest rate of 3.3%. Your interest rate may vary based on your application information.
In the transportation and warehouse business, a broken-down truck won't earn you a nickel, and repairs can be expensive. You may turn to trucking business loans or other emergency business financing to cover such unexpected expenses to repair and get your trucks back on the road.
How Transportation & Warehousing Financing Can Help Your Business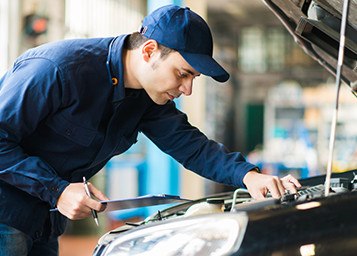 Emergency repairs
Transmission and engine work can often cost $5,000 to $10,000. Trucking loans can help you get a rig back on the road, earning money.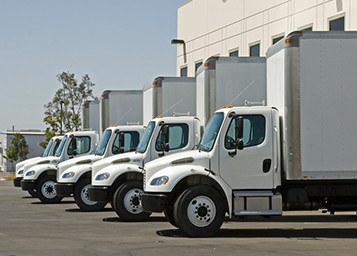 Expanding your fleet
Hire new drivers for trucks you already own, or bring in owner-operators to make more runs. You can cover these costs with loans until the payments for these routes start to come in.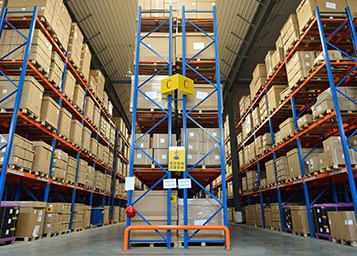 Grow your business
Purchase new trucks or trailers so you can haul more freight, or expand and upgrade trailers. Adding refrigeration to a fleet can help increase revenues.
Business Line of Credit from Headway Capital
Headway Capital offers a true line of credit with no hidden fees for trucking, transportation and warehousing, helping to fulfill any business financing needs. From borrowing to repayment, we give you the flexibility to borrow money on your own terms.
Credit Line
Up to
$100,000
Repayment Term
12, 18 or 24 months
Payment Frequency
Weekly or monthly

Loan Type
Business line of credit

No Hidden Fees
No application fee or non-sufficient funds (NSF) fee

Clear Cost
Clear payment terms, interest does not compound, no penalty for early payoff
Why Choose Headway Capital?