Scientific Research & Technical Services Funding
Filling the Gap Between Expenses and Revenue
Do I Qualify?
This won't affect your credit score!
There's a lag time between expenses and revenues in any business, but especially for those in the scientific and technical services fields. Research takes time and resources, while contracts may take up to a year. You might consider business financing to fill these gaps and keep your business running.
How Business Financing Can Help Your Scientific and Technical Services Business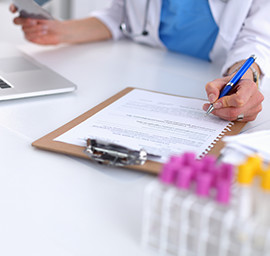 Maintain inventory
Keep parts and components on hand to complete jobs quickly. You might save money by purchasing raw materials in bulk.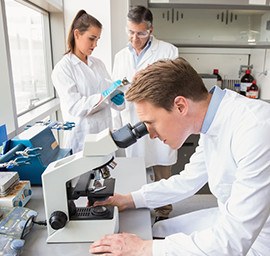 Personnel
Hire additional staff or subcontractors for larger projects.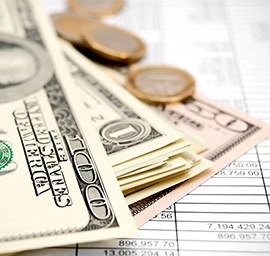 R&D funding
Pay for your upfront costs of research and development, knowing it may take six months to a year to get paid.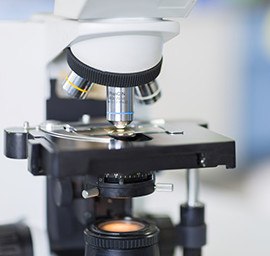 Buying equipment
Scientific and technical services often require specialized equipment. Buy what you need to keep your business running, without depleting your capital reserves.
Apply for Headway Capital Small Business Loans
Headway Capital offers a flexible line of credit with no hidden fees for scientific and technical services, and for all other business financing needs. Credit is available from $5,000 to $35,000 and, If approved, you can access your line of credit whenever you want through your online account, with requested money delivered to your bank account by the next business day. This way you can borrow the amount you need (up to your credit limit) when you need it, building your business at your own pace.
Why Choose Headway Capital?
If your business is more than one year old, apply now for a line of credit. If approved, you'll have your money by the next business day. If you have any questions, please call our customer service representatives at 866.698.8494 or email us at support@headwaycapital.com.