Scientific Research & Technical Services Funding
Filling the Gap Between Expenses and Revenue
Select the amount you wish to borrow:
Choose your repayment term
12 months
18 months
24 months
How frequently do you want to make payments?
*This business loan calculator assumes a monthly interest rate of 3.3%. Your interest rate may vary based on your application information.
There's a lag time between expenses and revenues in any business, but that can be especially true for those in the scientific and technical services fields. Research takes time and resources, while contracts may take up to a year to complete. You might consider business financing or alternative funding to fill these gaps and keep your business running.
Alternative funding is an increasingly popular way for scientific and technical enterprises to get working capital. While such businesses have traditionally relied on grants and loans from nonprofits and the government, an online loan or line of credit can help a business get the funds it needs quickly, without time-consuming grant-writing and restrictive conditions.
How Business Financing Can Help Your Scientific and Technical Services Business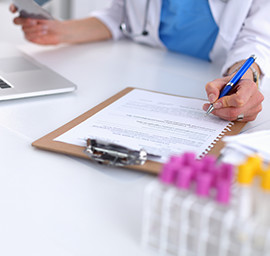 Maintain inventory
Keep parts and components on hand to complete jobs quickly. You might save money by purchasing raw materials in bulk.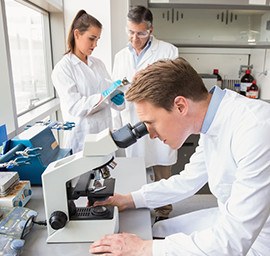 Personnel
Hire additional staff or subcontractors for larger projects.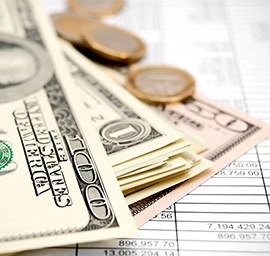 R&D funding
Pay for your upfront costs of research and development, knowing it may take six months to a year to get paid.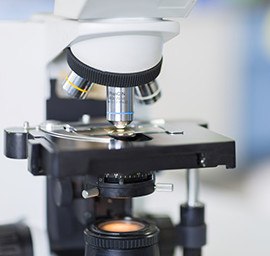 Buying equipment
Scientific and technical services often require specialized equipment. Buy what you need to keep your business running, without depleting your capital reserves.
Apply for a Business Line of Credit from Headway Capital
Headway Capital offers a true line of credit with no hidden fees for scientific research and technical services, as well as for any other business financing needs. You can borrow the amount you need (up to your credit limit) when you need it, and choose your repayment schedule.
Credit Line
Up to
$100,000
Repayment Term
12, 18 or 24 months
Payment Frequency
Weekly or monthly

Loan Type
Business line of credit

No Hidden Fees
No application fee or non-sufficient funds (NSF) fee

Clear Cost
Clear payment terms, interest does not compound, no penalty for early payoff
Why Choose Headway Capital?