Small Business Loans for Retail Businesses
Save Money on Inventory and Expand your Business with a Line of Credit
Do I Qualify?
This won't affect your credit score!
Two key parts of the retail business are maintaining inventory and riding out the slow periods. You want to stock up on inventory and working capital ahead of holiday shopping or a seasonal sale, but the proceeds won't arrive for some time to come. Small business loans can help you cover your supply needs and provide the flexibility you need to keep up with consumer demand.
How Small Business Loans for Retail Trade Can Help Your Business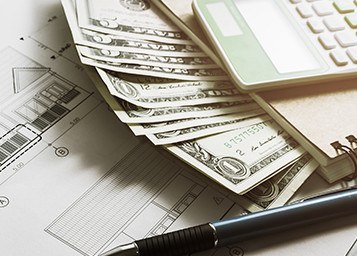 Inventory
Stock up ahead of time to meet any seasonal rush. This can be especially important for clothing and electronics retailers after Thanksgiving, or before back to school sales. Home improvement stores may need to stock up ahead of the summer season.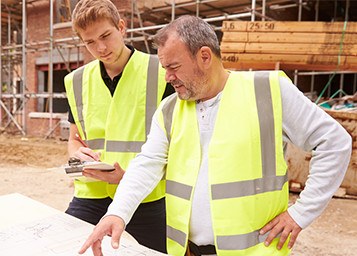 Expansion
Cover the cost of expanding an existing store or opening a new location and filling the space with inventory.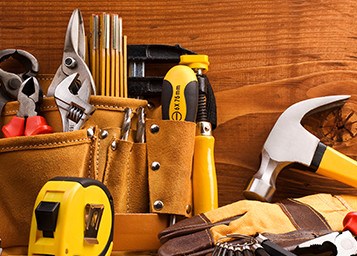 Cut expenses
Buying inventory in bulk can save you money by purchasing items at a discounted price.
Apply for Headway Capital Small Business Loans
Headway Capital offers a flexible line of credit with no hidden fees for retail trade and all other business financing needs. Credit is available from $5,000 to $35,000 and, if approved, you can access your line of credit whenever you want through your online account, with requested money delivered to your bank account by the next business day. This way you can borrow the amount you need (up to your credit limit) when you need it, building your business at your own pace.
Why Choose Headway Capital?
If your business is more than one year old, apply now for a line of credit. If approved, you'll have your money by the next business day. If you have any questions, please call our customer service representatives at 866.698.8494 or email us at support@headwaycapital.com.