Real Estate Business Loans
Get the Funds You Need to Keep Your Business Strong
Select the amount you wish to borrow:
Choose your repayment term
12 months
18 months
24 months
How frequently do you want to make payments?
*This business loan calculator assumes a monthly interest rate of 3.3%. Your interest rate may vary based on your application information.
Real estate can be a slow-moving business. Deals may take days or weeks to close, and property maintenance may cut into current profits for future revenue. You can't just put things on pause when revenue slows, however — you have to keep your business moving. With a business loan, you can get working capital while waiting on sales, buy advertising to get new business and hire the employees you need to function.
Business Loans For Real Estate Agents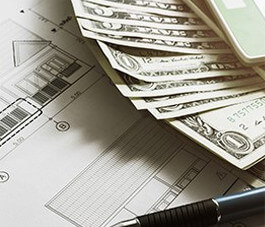 Working Capital
When you're waiting on a big sale, you still need cash today. A business loan can get you the working capital you need.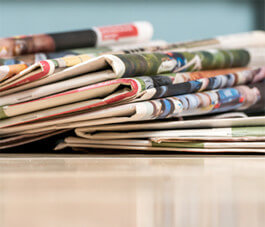 Advertising
Need to get your name out there? Advertising is an investment that can pay off over the long term, and a business loan can help you get the exposure you need.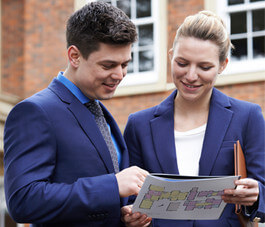 Expansion
If you need to hire new employees to expand operations, a small business loan can help you out during the transition.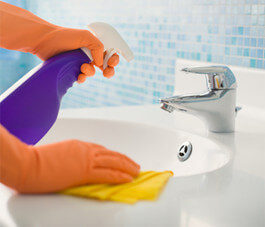 Maintenance
If you need to fix up a property you manage or are trying to sell, you might not get that investment back for a while. Business financing can help bridge the gap.
Headway Capital Business Line of Credit
Headway Capital offers a true line of credit with no hidden fees for real estate businesses, helping them fulfill any business financing needs. It's our mission to help small businesses get access to the funds they need to succeed.
Credit Line
Up to
$100,000
Repayment Term
12, 18 or 24 months
Payment Frequency
Weekly or monthly

Loan Type
Business line of credit

Clear Cost
Clear payment terms, interest does not compound, no penalty for early payoff
Why Choose Headway Capital?

The big picture
We look beyond your credit score in evaluating your business.

Flexible
Borrow what you need, when you need it, and pay it back according to your own schedule.

Adaptable
Make multiple draws (up to your credit limit) and only pay interest on what you borrow each time.

No surprises
Upfront rates and no hidden fees mean you'll always know what you'll owe.