Business Loans for Legal Services
Covering Upfront Costs While Waiting for Payments
Do I Qualify?
This won't affect your credit score!
Handling a legal case can be costly and time consuming, with the compensation taking a long time to arrive and the upfront costs adding up to a lot more than just billable hours. Like many law firms, you might use small business loans to keep your practice running while taking on new cases.
How Small Business Loans Can Help Your Law Firm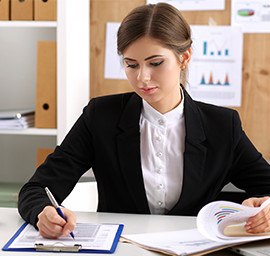 Upfront costs
Cover the expenses of taking on a new case such as court fees, conducting research and hiring outside experts.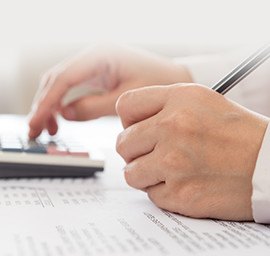 Budgeting
Settlements can take 90 days or longer to come through. A business loan lets you keep working on cases and paying your staff while waiting for checks to arrive.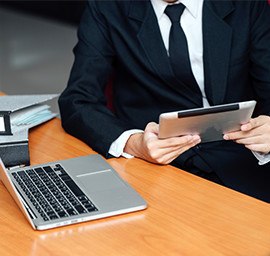 Technology
Keep your computers and legal software up to date by replacing and upgrading as needed.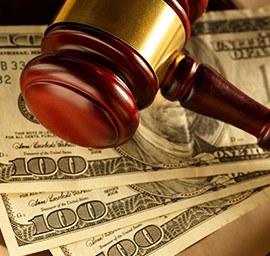 Unforeseen expenses
You may need to hire a paralegal, bring in a court reporter or use a consulting attorney to help with a case. Business loans can provide the financing you need to cover these costs.
Apply for Headway Capital Small Business Loans
Headway Capital offers a flexible line of credit with no hidden fees for legal services and all other business financing needs. Credit is available from $5,000 to $35,000 and, if approved, you can access your line of credit whenever you want through your online account, with requested money delivered to your bank account by the next business day. This way you can borrow the amount you need (up to your credit limit) when you need it, building your business at your own pace.
Why Choose Headway Capital?
If your business is more than one year old, apply now for a line of credit. If approved, you'll have your money by the next business day. If you have any questions, please call our customer service representatives at 866.698.8494 or email us at support@headwaycapital.com.