Business Loans for Finance, Accounting
& Insurance Industries
Grow Your Business or Cover Seasonal Slumps with Flexible Credit
Select the amount you wish to borrow:
Choose your repayment term
12 months
18 months
24 months
How frequently do you want to make payments?
*This business loan calculator assumes a monthly interest rate of 3.3%. Your interest rate may vary based on your application information.
Many businesses in the accounting, insurance and financing fields begin in a small office or the owner's home. As your business grows, so does the need for more space and the capital to finance your operations. You can use business loans to help meet this demand.
How Business Loans Can Help Your Business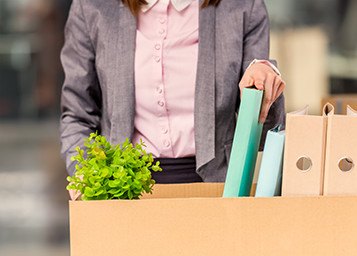 Expansion
Grow the business as needed by hiring people, adding space or moving to a larger office.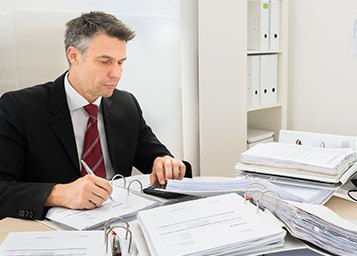 Seasonality
The tax preparation cycle can bring a surge in business early in the year, with a slowdown to follow. Business loans can provide the capital you need throughout the year.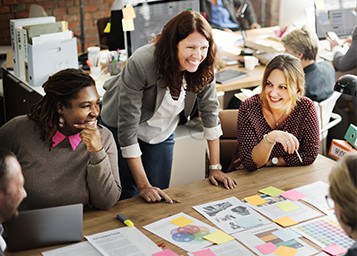 Marketing
Cover the cost of promotional campaigns to target new customers.
Headway Capital Business Line of Credit
Headway Capital offers a flexible line of credit with no hidden fees for finance, accounting and insurance agencies, helping them fulfill any business financing needs. If approved, you will typically receive funds by the next business day.
Credit Line
Up to
$100,000
Repayment Term
12, 18 or 24 months
Payment Frequency
Weekly or monthly

Loan Type
Business line of credit

No Hidden Fees
No application fee or non-sufficient funds (NSF) fee

Clear Cost
Clear payment terms, interest does not compound, no penalty for early payoff
Why Choose Headway Capital?