Business Loans for Finance, Accounting
& Insurance Industries
Grow Your Business or Cover Seasonal Slumps with Flexible Credit
Do I Qualify?
This won't affect your credit score!
Many businesses in the accounting, insurance and financing fields begin in a small office or the owner's home. As your business grows, so does the need for more space and the capital to finance your operations. You can use business loans to help meet this demand.
How Business Loans Can Help Your Business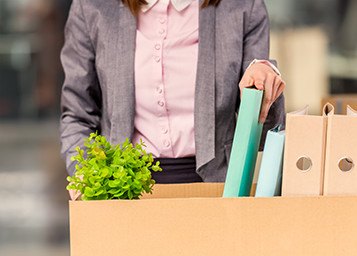 Expansion
Grow the business as needed by hiring people, adding space or moving to a larger office.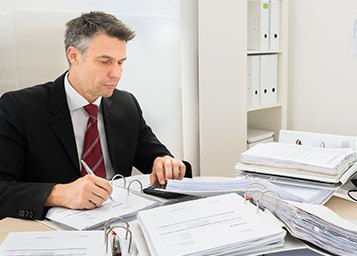 Seasonality
The tax preparation cycle can bring a surge in business early in the year, with a slowdown to follow. Business loans can provide the capital you need throughout the year.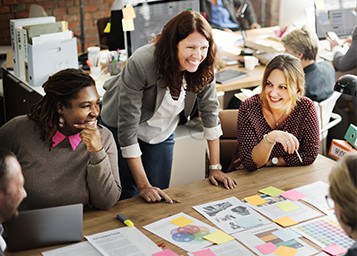 Marketing
Cover the cost of promotional campaigns to target new customers.
Apply for Headway Capital Small Business Loans
Headway Capital offers a flexible line of credit with no hidden fees for finance, accounting, insurance and all other business financing needs. Credit is available from $5,000 to $35,000 and, if approved, you can access your line of credit whenever you want through your online account, with requested money delivered to your bank account by the next business day. This way you can borrow the amount you need (up to your credit limit) when you need it, building your business at your own pace.
Why Choose Headway Capital?
If your business is more than one year old, apply now for a line of credit. If approved, you'll have your money by the next business day. If you have any questions, please call our customer service representatives at 866.698.8494 or email us at support@headwaycapital.com.