Construction Business Loans
Get a revolving line of credit for construction companies and contractors
Select the amount you wish to borrow:
Choose your repayment term
12 months
18 months
24 months
How frequently do you want to make payments?
*This business loan calculator assumes a monthly interest rate of 3.3%. Your interest rate may vary based on your application information.
The costs of running a construction company can be substantial. Maintaining and replacing equipment, buying materials, and making payroll are all recurring expenses that require constant and reliable cash flow. With contractor loans and construction business loans, your business can operate at full strength.
How Construction Business Loans Can Help Your Business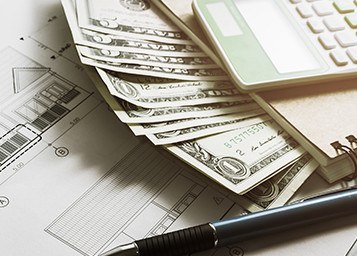 Working capital
It can take time to get paid for work completed, especially on government contracts, as those primarily pay between 30 to 60 days after project completion. Use business loans to cover any payment delays.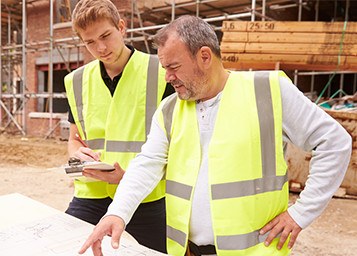 No waiting
Borrowing money lets you start new projects, even as you're waiting to get paid from your last projects.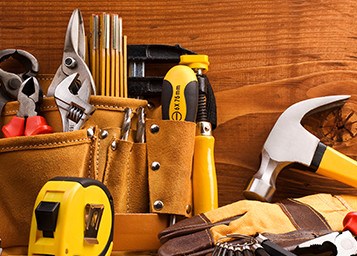 Buy equipment
Purchase equipment outright, rather than using subcontractors or third parties.
Where Can I Get Funding for Construction Companies?
Construction companies have a wide range of options when it comes to seeking funding. Possibilities include bank loans, Small Business Administration (SBA) loans, business credit cards and alternative business loans. Today, more and more companies are considering alternative business loans for their ease and flexibility.
Often offered online, alternative business loans can give entrepreneurs access to capital without the onerous, time-consuming process of a traditional bank loan. Easy applications and sophisticated underwriting models allow owners to quickly find out if they qualify and to secure funds, even with less-than-perfect credit.
Apply for a Headway Capital Business Line of Credit
Headway Capital offers a true line of credit with no hidden fees for construction companies and contractors. You can use it to meet your business needs, including hiring and training, marketing, purchasing equipment, and taking care of day-to-day expenses.
Credit Line
Up to
$100,000
Repayment Term
12, 18 or 24 months
Payment Frequency
Weekly or monthly

Loan Type
Business line of credit

No Hidden Fees
No application fee or non-sufficient funds (NSF) fee

Clear Cost
Clear payment terms, interest does not compound, no penalty for early payoff
Why Choose Headway Capital?