Construction Business Loans
Small Business Loans for Construction Companies and Contractors
Do I Qualify?
This won't affect your credit score!
The costs of running a construction company can be substantial. Maintaining and replacing equipment, buying materials, and making payroll are all recurring expenses that require constant and reliable cash flow. With construction business funding, your business can operate at full strength.
How Construction Business Loans Can Help Your Business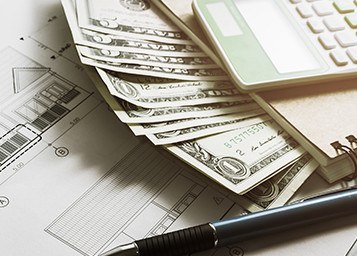 Working capital
It can take time to get paid for work completed, especially on government contracts, as those primarily pay between 30 to 60 days after project completion. Use business loans to cover any payment delays.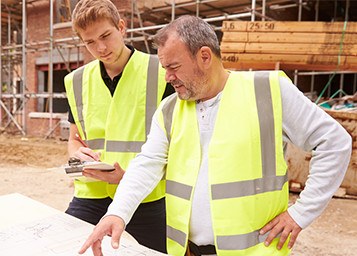 No waiting
Borrowing money lets you start new projects, even as you're waiting to get paid from your last projects.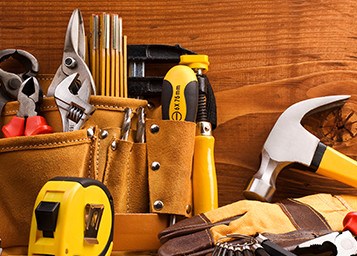 Buy equipment
Purchase equipment outright, rather than using subcontractors or third parties.
Apply for Headway Capital Business Line of Credit
Headway Capital offers an unsecured business line of credit with no hidden fees for construction companies, contractors and all other business financing needs. Credit is available from $5,000 to $35,000 and, if approved, you can access your line of credit whenever you want through your online account, with requested money delivered to your bank account by the next business day. This way you can borrow the amount you need (up to your credit limit) when you need it, building your business at your own pace.
Why Choose Headway Capital?
Headway Capital is part of Enova International (NYSE: ENVA), a leading online lender. Enova has serviced over $15 billion in loans to more than 3 million consumers since 2004.
If your business is more than one year old, apply now for a line of credit. If approved, you'll have your money by the next business day. If you have any questions, please call our customer service representatives at 866.698.8494 or email us at support@headwaycapital.com.