Easy Business Loans
Find out in minutes if your business qualifies for up to $100,000.
What's your desired credit limit?
$26,000
Weekly

Payment Amount*:

$424.00

Apply Now

We're currently accepting new customer applications. Applying will not impact your credit score.

Applying will not impact your credit score.1
*This business loan calculator assumes a monthly interest rate of 3.3% and a 2% draw fee. Your interest rate and credit limit may vary based on your application. No draw fee in CO, GA, IN, NJ and OK.
Headway Capital Makes Applying for Business Funding Easy
Applying for business loans online is an easy and quick way to seek out the capital you need to finance and grow your business. The benefit to online business loans is a streamlined application process with a typically fast response. As an online lender, Headway Capital offers many advantages in its approach to make business financing easy: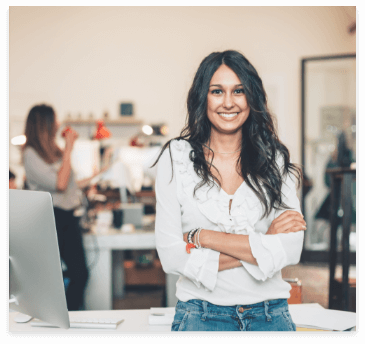 The Big Picture
At Headway Capital, we don't just look at your credit score — we take a holistic view of your business when evaluating your application for business financing, and we look at your entire financial picture before making a decision.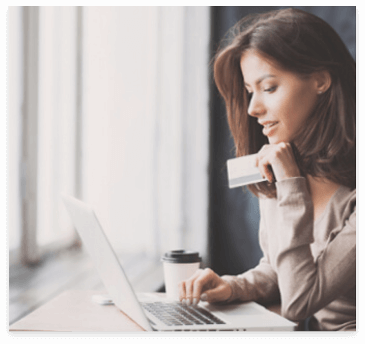 A Quick Response
It takes just minutes to see if you're qualified for up to $100,000 in business funding. Each time you access funds, they're transferred to your account by the next business day.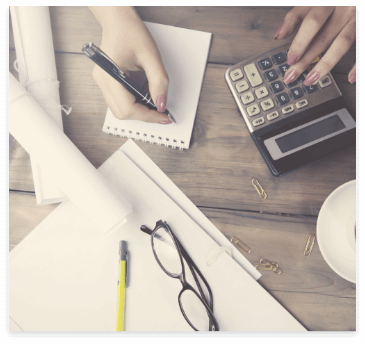 Easy Estimating
Our loan calculator makes it easy to quickly estimate your borrowing costs, so you can budget accordingly.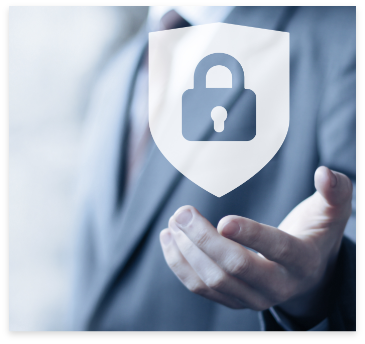 Security
We take responsibility for keeping your information secure. That's why we transmit all sensitive data via Secure Socket Layer (SSL) encryption. We provide the funding ourselves, so we never share your information with a third-party provider.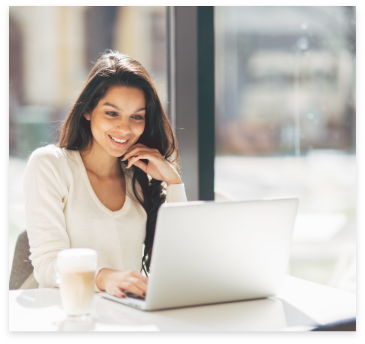 A Long-Term Relationship
With just one application you could be eligible for financing that's available whenever you need it. Borrow as much as you like, as many times as you need (up to your credit limit) with no need to reapply.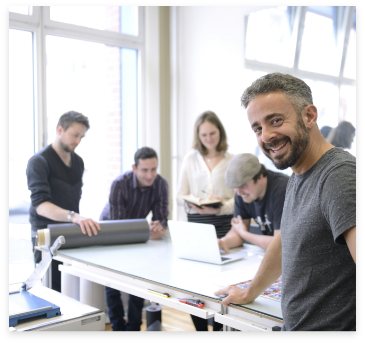 Flexibility
You can choose your own repayment schedule. Choose weekly or monthly repayments covering 12, 18 or 24 months. You can pay back ahead of schedule with no penalty.
Easy Application and Quick Funding
We believe you can accomplish great things with the right support, and we're proud to help hardworking business owners like you accomplish your goals. We do this by offering a business line of credit with no hidden fees. Our application is fast and, if approved, funding is made available as soon as the next business day.
Credit Line
Up to
$100,000
Repayment Term
12, 18 or 24 months
Payment Frequency
Weekly or monthly
Loan Type
Business line of credit
Clear Cost
Clear payment terms, interest does not compound, no penalty for early payoff
1We always do a soft inquiry unless your credit file is restricted, in which case we would ask you to contact the credit bureau to lift the restriction. Doing so may result in a hard pull.